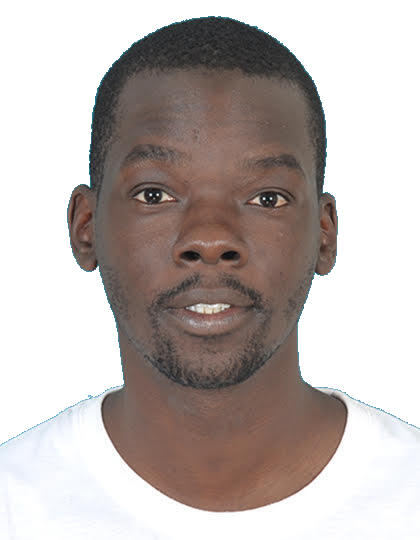 OUR TEAM
John Mukeni Titi
(Projects, Partnerships and Collaborations Lead)
Titi coordinates and manages our partnership collaborative initiatives with other artistes, organizations and clients. An experienced Storyteller in the Sigana form, Titi organizes workshops, performance trainings and active relationship management with our diverse clientele.
OUR TEAM
Hellen Alumbe Namai
(Programs, Creativity and Presentations Lead)
Alumbe is a longtime vastly experienced professional Sigana Storyteller over the past 20 years. Her responsibilities cover management of our creative programs and performance presentations.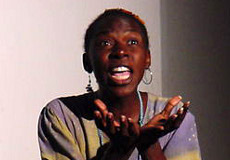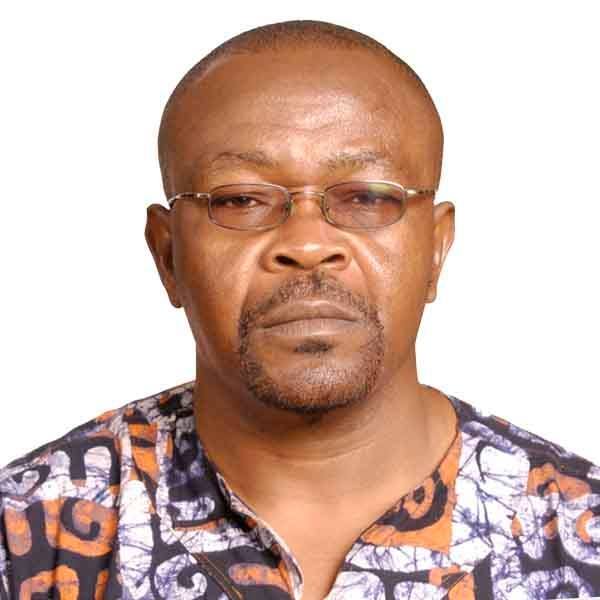 OUR TEAM
Aghan Odero Agan
(Creative Lead and Mentorship)
Founder and continuing vision bearer of the Zamaleo creative collective, Agan provides the team with inspiration, mentorship, active research and artistic training.